Web Vehicle Agent : This is a web vehicle agent system software. where this types of software can used by the Agents who is going to send the second or any other old vehicles. Once if these types of software are installed in their system then it will be very useful to them. The user need to download this software, after downloading this software run it. First you need to register then you will get a user name and password. Once this is done the user can login there are lot of screens. Admin will have lot of advantages after using this software. First screen admin has to enter the detail of the vehicle then he need to enter the amount which he spent for purchasing the vehicle. Once these things are completed, later he need to enter the details of a person who he is going to sell this software and for what rate he is selling this software, it give you the profit what you earn by doing this particular business. This done for one vehicle, similarly it is done for the thousands of vehicle. Once this is all completed. The admin can view the reports how much business he has done in the specific range of time by just select 2 dates and clicking a button. The software is very user friendly. User should be knowing at least the basic concepts of computer to work on this software. You can download this sample project which is given below. Once you understand the software and want to use permanently then purchase from us. to purchase this software you just need to contact us . Later our support team will be contacting you people to help and clear out you doubts.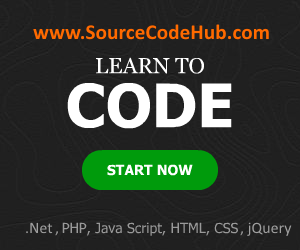 You Like our offers then please subscribe to this site to get all the updates
Web Vehicle Agent System
Front End : PHP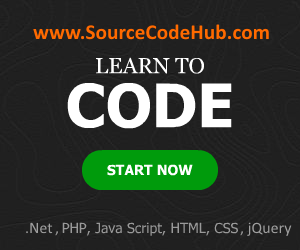 Back End: MySQL Server
loading...