This is Survey of schools project developed in php to maintain the records of all schools and colleges in the state. Percentage of all schools and colleges are stored in the  software. The number of grounds available in the each college, the sports materials and other equipment details will stored in the software.
Details of all the teachings and non teaching staff of the schools and colleges will be displayed over there. Percentage calculations of the results of each colleges will be calculated automatically. this is one of the biggest project which we have in our collections.
This software is error free. Anyone can use this software . you can download this software by clicking on download below. So use this software and get more benefit from from this. If have any doubts then post your doubts below.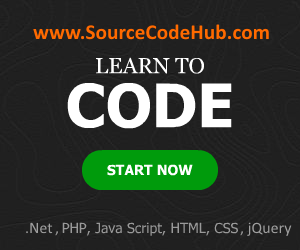 Enter your email address to subscribe to this website and receive notifications to your email id.
Project Title: Survey of schools
Project category:
RDBMS (Relational Database Management System)
Software Specifications: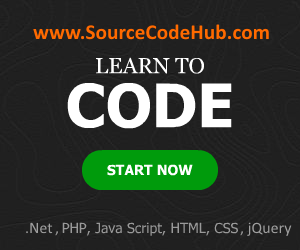 Server: Apache Server
Front End: PHP 5.3
Back End: My SQL 5.5
User Interface Design: HTML, AJAX
Web Browser: Mozilla, Google Chrome, IE8
Hardware Requirements:
Operating System: Windows XP/ Windows 7/ Linux
RAM: 512 MB Minimum
Monitor, Keyboard with mouse
loading...