PURPOSE OF THE PROJECT:   
        The  School Health Program System project is  to  provide complete health services on a pilot basis to demonstrate the positive correlation between health and education .
The main aim is to achieve sustainable reduction in vulnerability and poverty of urban poor.
 PROBLEMS IN THE EXISTING SYSTEM: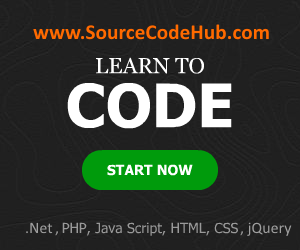 Redundancy:                                                                               
           As the Administrator views the details of different modules in the records which doesn't retrieve the data efficiently and it raises the problem of redundancy.
Accuracy:
             Since the same student name , school name etc., will be there so it will be difficult to retrieve the data accurately from the records.
SOLUTION FOR THESE PROBLEMS:
     School Health Program System will
    capture and record all biographic data for individuals (e.g.names, addresses)

     track tenure, academic titles, and service dates

   manage positions

      process payroll

  track people's  deductions, direct deposit

  digitize paper-based processes such as the personnel action form (PAF)

  support a more robust reporting environment

 track timekeeping electronically

Maintains Accounts Related to Customers and Suppliers

Maintains Inventory Details

Maintains Warehouse Details

Maintains Reports for Material Requirements Planning

Maintenance of   details related to Assets and their transfer between different departments.

It will also maintains Depreciation details related to different assets   


Software Requirements:
SOFTWARE SPECIFICATION: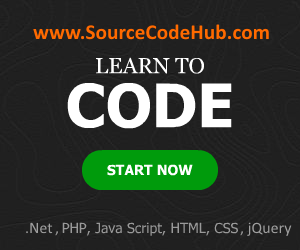 JAVA
 JDBC
 SERVLETS
 JSP
 HTML
 ORACLE

SCRIPT LANGUAGE:

JAVA SCRIPT
 TOMCAT  (OR)   WEBLOGI
Download School Health Care System VB Final Year Project With Code
loading...