The customers pay their payment at any branch and also know their details at any branch. Here dynamically  generated the reports like premium payments details, bonus details, due details.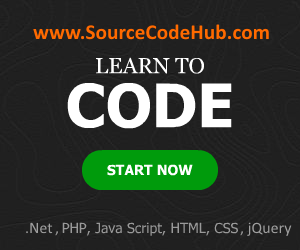 The main advantages of this Insurance Management System VB Project are to reduce the time and also manpower. These two factors are very important to improve any organization. This system mainly concentration on these factors.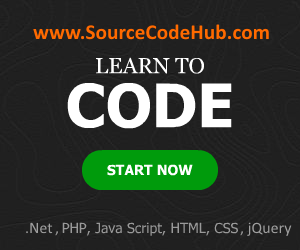 The main actors of this system are:
Chairman

Manager

Customer

Agent.

Operating System: Windows xp

Browser: IE6/Mozilla

Web/Application Server: IIS

Database: SQL Server

Scripting Technology: Java Script/HTML/XML
Download Insurance Management System VB Project with Code
loading...