Most people talk about downloading an image from a website to there computer but there are times when we need to download an image from a website to our website (Via a Link).
Which following on from Download image to website I have combined this with an upload script, image proxy script and optional image rename (Append) and offer it here in the hope it might help someone out.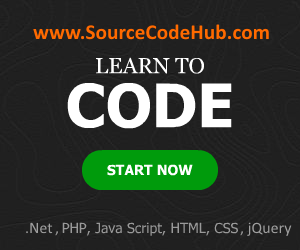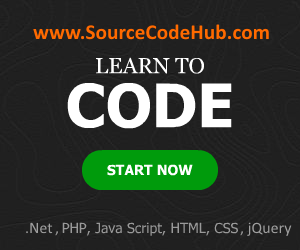 Source:ianjgough.com
loading...